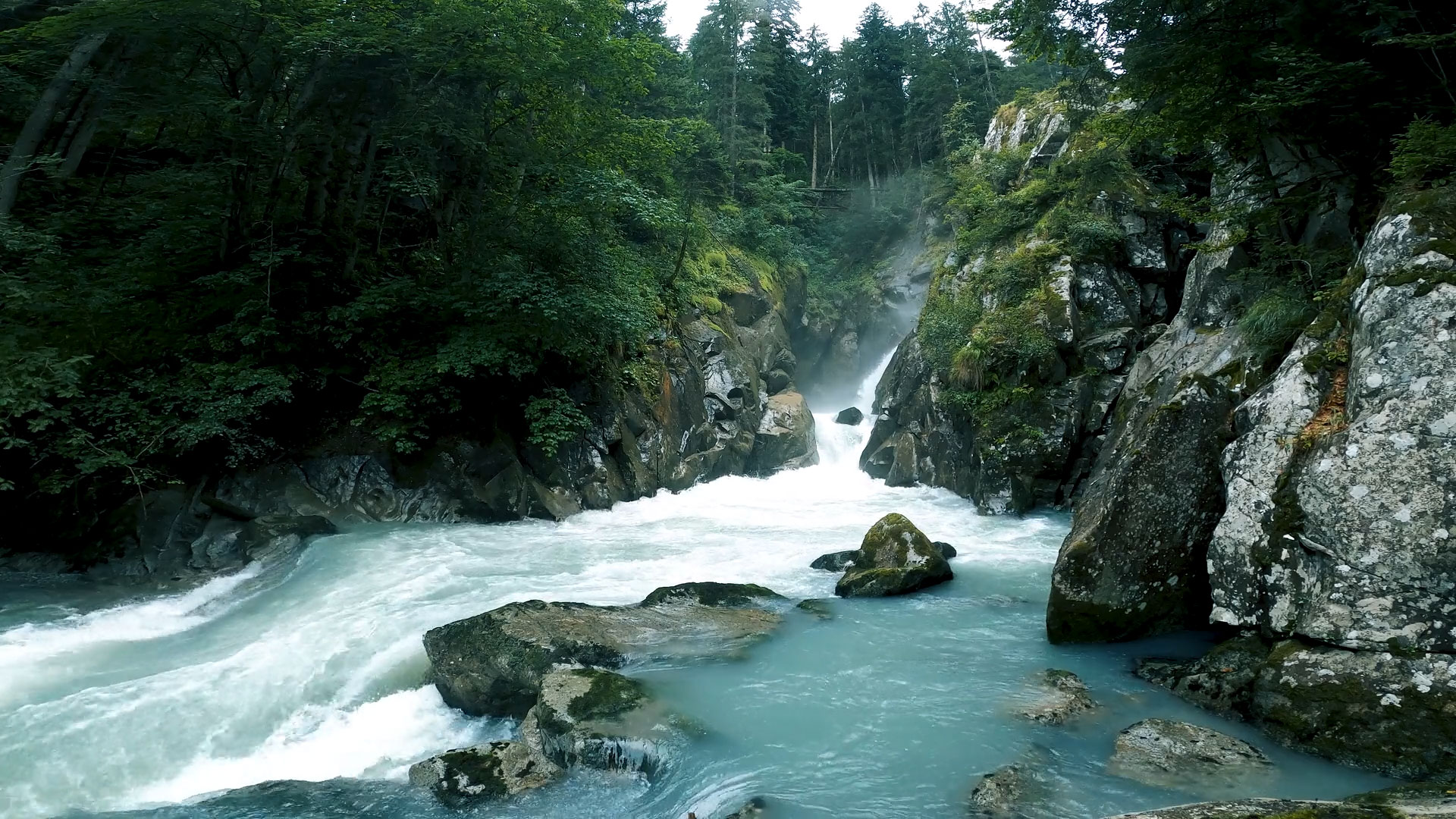 Leaders in Environmental Risk Mitigation
Environmental Risk Professionals is an environmental consulting firm that provides services tailored for companies to mitigate their environmental risks.
Our team of highly trained professionals have years of experience working for federal, state and private clients. We pride ourselves on providing quality services with passion, integrity and accountability.
For contractors, we offer a range of environmental risk management tools with the goal of helping them realize the importance of being properly trained to mitigate risks and prevent environmental incidents from happening. In addition, we offer a Certification Program for contractors that are properly trained and properly insured, that is designed to set themselves apart from their competition.
Other services we provide include review of environmental-related document submittals from clients as part of the quoting process for insurance policies. We help clients understand their environmental exposures and we reduce the amount of time underwriters spend reviewing submissions by providing a comprehensive summary of the issues within the environmental documents. To satisfy binding contingencies on insurance policies, we work with insurance carriers to prepare Operations and Maintenance Plans on behalf of insureds.